Closing the Digital Divide in California
Save money on Home Internet with the Affordable Connectivity Program
Californians can now save on high-speed Internet with the Affordable Connectivity Program (ACP). Through this federally funded program, eligible households can now save $30 per month on Home Internet.
Even better: when the ACP discount is used with the right internet plan, Home Internet can be FREE for your family.
As an ACP participant, you'll enjoy numerous benefits, including:
$30 Per-Month Discount on Home Internet
$75 Per-Month Discount on Home Internet for households on qualifying Tribal Lands
$100 One-Time Discount for a computer or a tablet
Your Household is Eligible for ACP Benefits If:
Your Household Income is $60,000 or less if you're a family of 4
(For Each Additional Member, Add $9,000).
A household member is enrolled in at least ONE (1) of the following Federal Assistance Programs:
Lifeline

Free or Reduced School Lunch Program, CEP Schools

CalFresh or SNAP

Medi-Cal or Supplemental Security Income (SSI)

Pell Grant

WIC (Women, Infants & Children)

Federal Public Housing Assistance (FPHA)

Veterans Pension and Survivors Benefit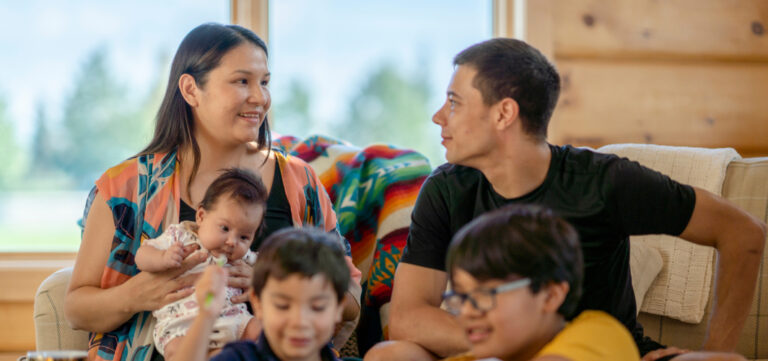 A household member is enrolled in at least ONE (1) of the following Support Services for Indigenous Communities:
Tribal Programs for Residents on Qualifying Tribal Lands

Bureau of Indian Affairs General Assistance

Tribal TANF

Food Distribution Program on Indian Reservations

Tribal Head Start (must meet relevant income qualifying standard)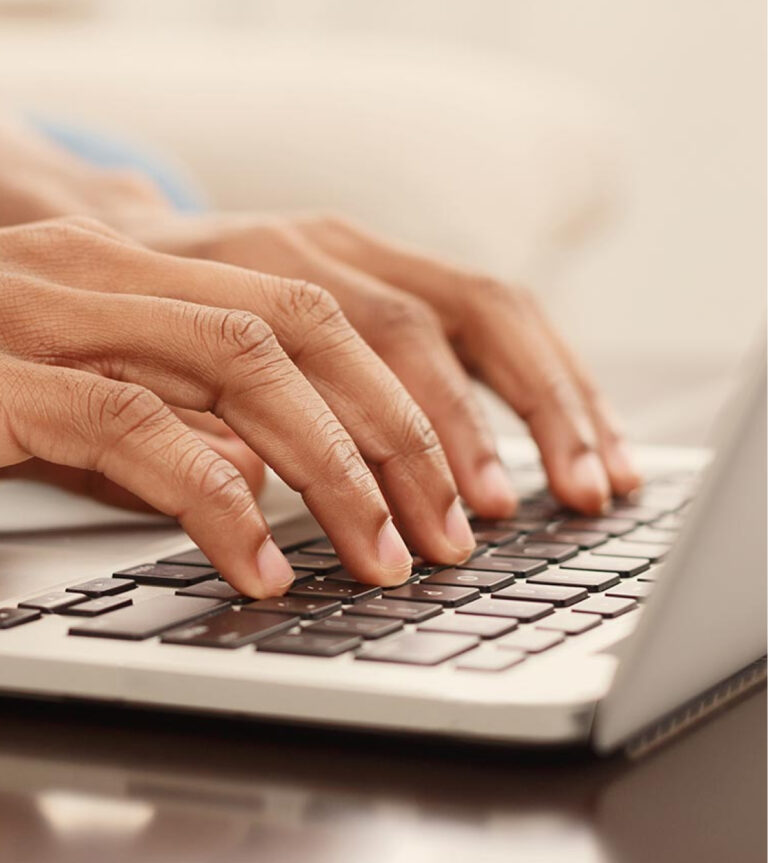 Applying for ACP benefits is easy and takes just minutes. Choose the sign-up option that works best for you: online, by phone, or by mail. To get started, select your preferred language below: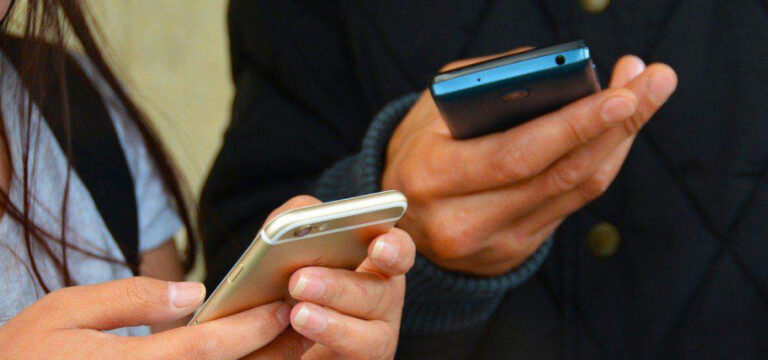 Call 1-844-516-0994 and we will help you complete the application via phone
Print an application and send with proof of eligibility to:
Affordable Connectivity Program Support Center
P.0. BOX 7081
London, KY 40742
With the Affordable Connectivity Program, we're on a mission to ensure all eligible households have access to high-quality Home Internet at a low monthly cost.
Find out how we're doing — check out California's ACP Enrollment Tracker.
ACP-eligible households
in California
Out of households in California, approximately are eligible for ACP.
Statewide Percent of Eligible Households that are Enrolled as of May 29, 2023