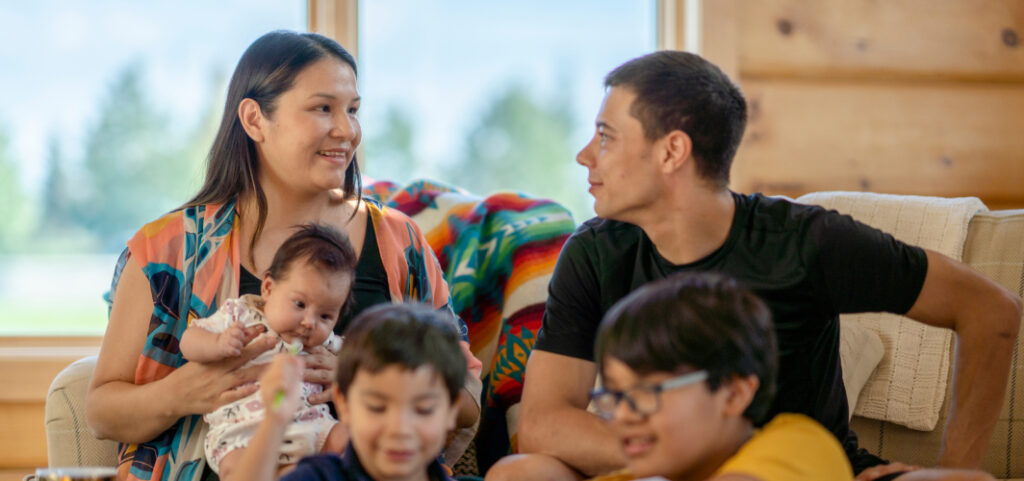 Get Connected California!
Join us for our Get Connected California! Enrollment Events! Throughout California we'll be hosting Affordable Connectivity Program (ACP) enrollment events to help more households start saving on their Home Internet bill. Staff will be on hand to answer your questions about ACP benefits and help you complete the application onsite.
To speed up the application process, be sure to bring your I.D. and proof of eligibility documents to one of our event sites.
For identification, you can use one of the following:
U.S Driver's License

Government ID: State ID, U.S. Military ID

Passport (current from any country)

Individual Taxpayer ID number

Matricula or Visa Consular Card

Birth Certificate (any country) for the minor that is the Benefit Qualifying Person (BQP)
For proof of eligibility, please bring one of the following:
For WIC, Medi-Cal, and CalFresh: a monthly statement

For National School Lunch Program (NSLP) at CEP designated school: Proof of enrollment in the program during the current or preceding school year

Pell Grant: A Pell Grant Award Letter for the current year
You'll also need a valid email address; an ACP representative can help you set up an email if you don't have one.
To find out more about ACP or to apply today, please visit our Apply Today page.
Confirmed Event Locations
Tuesday, March 21
Where: Riverside County Child Support Services
47950 Arabia Street
Indio, CA 92201
When: 10 a.m. – 2 p.m.
Tuesday, March 28
Where: Luther Burbank Family Resource Center
4 Wabash Avenue, Room 12
San Jose, CA 95128
When: 8:30 a.m. – 5:30 p.m.
Tuesday, April 4
Where: Will C. Wood Middle School
Wood Media Center
420 Grand Street
Alameda, CA 94501
When: 5 p.m. – 7 p.m.
Saturday, April 22
Where: Shasta Pulbic Library
Address: 1100 Parkview Ave. Redding, CA 96001
When: 10:30 a.m. – 2:30 p.m.
Languages: English and Spanish
Saturday, April 22
Where: Ovitt Family Community Library
Address: 215 E C St, Ontario, CA 91764
When: 12:30 p.m. – 4:30 p.m
Languages: English and Spanish
Saturday, April 29
Where: Katherine R. Smith Elementary School
2025 Clarice Drive, Room K1
San Jose, CA 95122
When: 10 a.m. – 1 p.m.
Thursday, May 4
Where: Alameda Adult School
2201 Encinal Avenue
Alameda, CA 94501
When: 5 p.m. – 8 p.m.